Exactly 16 years from the devastation of Hurricane Katrina, Louisiana suffered another blow. On August 29, 2021 Hurricane Ida made landfall as a Category 4 Hurricane, devastating Louisiana, the southeast and parts of the northeast.
Our Account Manager, Dawn Wong, lived in Louisiana for nine years before moving to Florida. One of her friends, Daniell, was caught in the middle of the storm. Left without power, AC, and a ton of damage, Dawn drove up to help her friend and relieve her from her nightmare. Before leaving Florida, Dawn organized a small donation drive at SpecialEyes and Benz R&D. We all joined forces to gather as many donations as we could.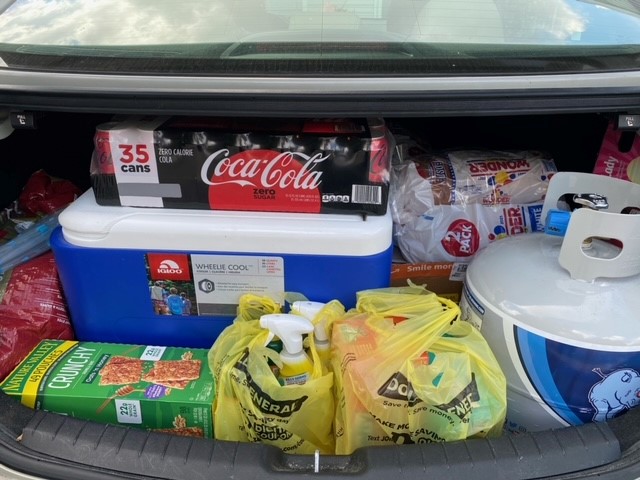 We were able to donate water, propane tanks and non-perishable food for our neighbors. Dawn was kind enough to hand deliver the supplies to St Charles, St John and St James parishes.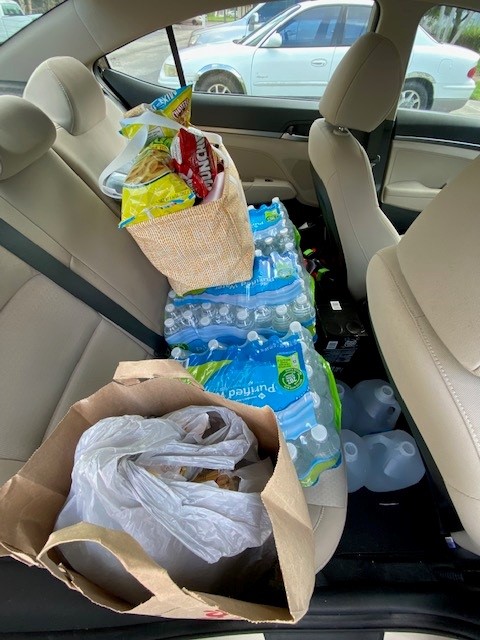 On her way home, she reprieved her friend from the hot and devastated state of Louisiana and brought her back to Florida. We all had lunch together to try to have a normal day in the life.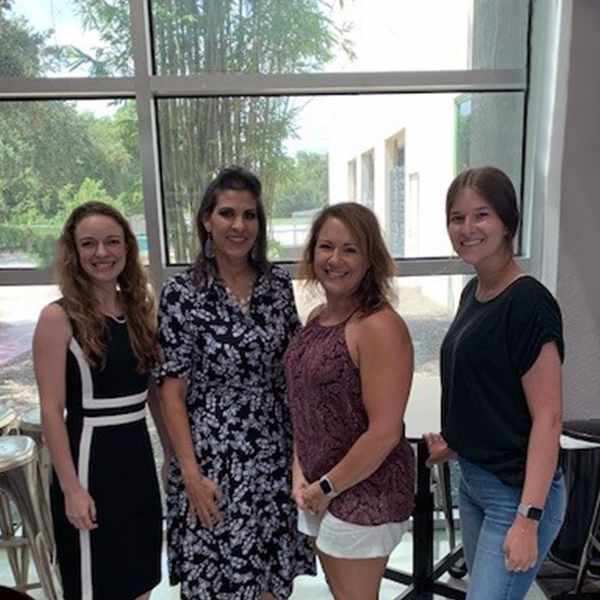 Daniell recounts how scary it was to be stuck in her house during a category 4 hurricane. She grew up in this parish and could not believe the state of it after going through Ida. We're thankful that Daniell, her family and her friends were all safe throughout the storm.
Parts of Louisiana are still devastated and will continue to stay that way for a couple of weeks, maybe even months. Many people are stuck with nowhere to go. If you are in a position where you can help, please help us help the people of Louisiana by donating to the American Red Cross here.